Become an authorised partner with us to acquire authorised amazon buyzone
We helps local entrepreneurs to set up stores.
Earn commissions on every sale , regular incentives plus additional earnings with delivery services.
Benefits Of Owning An Amazon Easy Store
Stores earned up to ₹1.4 Lakhs during the Great Indian Festival 2019.
(up to 12%) and other incentives.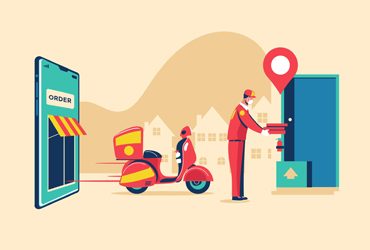 Additional income with other services.
Low expense with a one time investment.
Amazon Easy stores bridge digital divide for India's shoppers in smaller towns, cities
Stores help customers, who are still not fully onboarded onto the digital bandwagon, to place orders on Amazon's online marketplace with guided assistance from the store staff.
Customers Walk into all our stores daily
Earn more commissions on
Bills Payments
Recharges
Pantry
Interested in Franchise with
Amazon Easy
Make Your Store as
Hypermart
Super Market
You can earn more commissions on these serivces also.
Want more support from our team
Contact us for a quote, help, or to join the team.